NATURAL AND SUSTAINABLE SEO AGENCY (SEO)
Increase your visibility on search engines in a qualitative and profitable way
The SEO audit consists of making an inventory of your site and its structure. We establish a list of blocking/slowing factors that can affect the proper web referencing of pages by search engines.
The technical SEO criteria to take into account are numerous and can make the difference in reaching the first page.
We analyze all the relevance criteria for SEO traffic (this is the role of an SEO agency) such as internal linking, on-page optimization, meta tags and other elements thanks to our tools SEO and our experience in web referencing. The result: a complete diagnosis that will really allow you to begin your work to improve your visibility. That's the whole point of the SEO audit!
You have a project in mind ?
We can help bring your ideas to life. Let's talk about what we can build and raise together.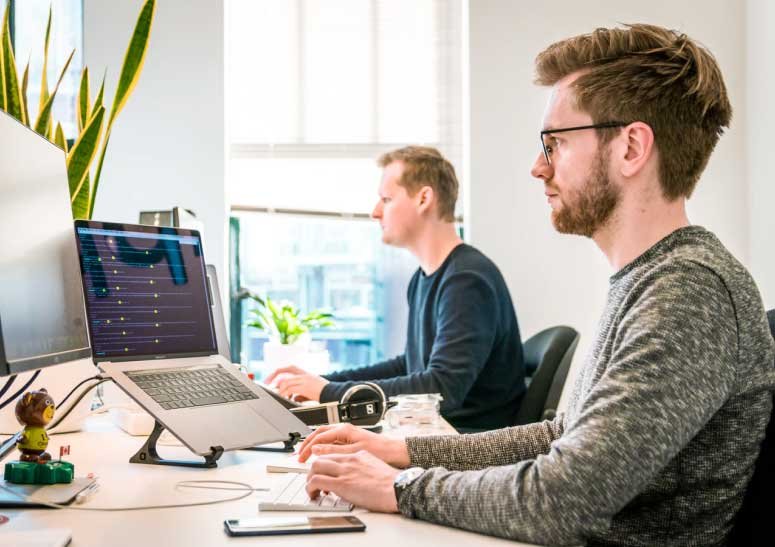 SEO being more and more complex, it is essential to define an effective and scalable natural referencing strategy.
SEO optimization allows you to obtain qualified traffic and improve your conversion rate. At this stage, following the SEO audit, we identify the performance indicators to evaluate the SEO strategy. Then, you have to choose the groups of keywords that correspond to your target and finally, the SEO tactics to put in place. The levers of natural referencing are numerous: content, videos, press campaign or local / social strategy. The next step is to improve your content or content marketing.
Contact our SEO agency now.