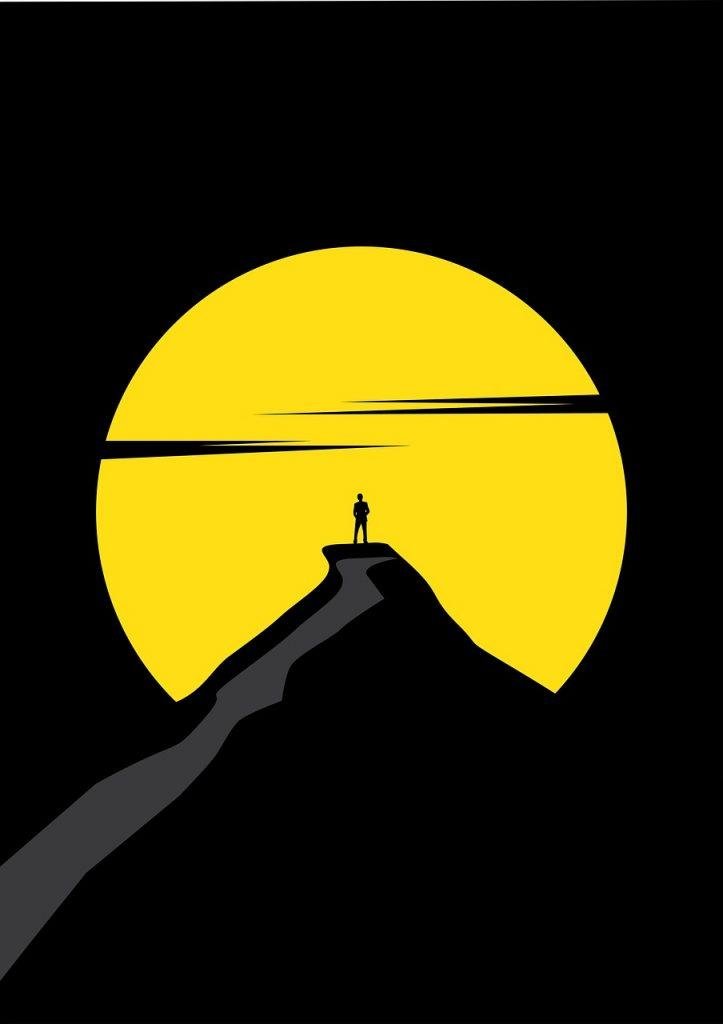 We are a team of web experts with years of experience in website design and marketing to help businesses grow online.
If you are looking for the best website design, development and marketing services to grow your business online, we are here to help you. We are a team of certified experts with extensive experience in website design, development and marketing and will work with you throughout your project.
I was able to work with DICREA on improvements to my site and the implementation of features. The team is very professional and respected the deadlines, always available to discuss during calls to understand my expectations. Thank you very much and I look forward to working together again on future improvements!
Thanks to them for the creation of our new E-COMMERCE site with more than 500 products.
We contacted the company DICREA to improve our visibility on Google. The results are amazing!
Efficient, effective & dynamic. Thanks to them for the creation of our new visual identity.
You have a project in mind?
We can help you bring your ideas to life. Let's talk about what we can build and raise together.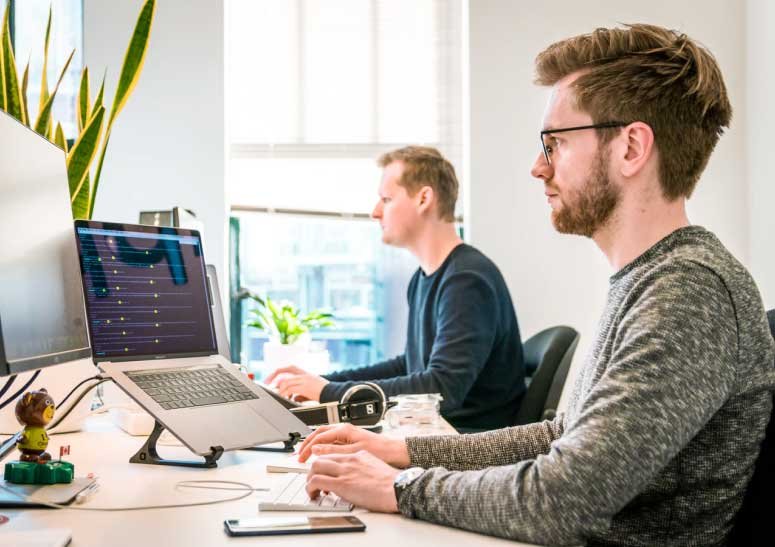 Let's build a successful business together
When you come to us, you don't grow your business alone. We have your back and do our best to help your entire team and organization grow. So if you're looking for the right agency to help you build a great online presence and get more conversions and revenue, we're here!