Art Direction & Creative Design
Our team of professional graphic and web designers will help you create unique and creative logos and websites that fit your business.

Also flyers, banners and more.
Website creation
Specialized in strategy and visibility, our goal is to provide you with an aesthetic, impactful, referenced and differentiating website. Listening to our customers, we offer a range of expertise to meet your needs.
Need help with branding and marketing to reach a wider audience? We can help you create a brand presence and marketing efforts.
Digital Strategy
The webmarketing / digital marketing strategy is your roadmap to success on the web. Define your objectives and discover the profitable levers in your target - opt for a winning digital communication strategy. Take the lead by taking advantage of our know-how and our advice in digital strategy.
Natural SEO
Increase your visibility on search engines in a qualitative and profitable way with DICREA
Paid Search SEA
Paid search, or more often called "sponsored links", is a technique that allows you to quickly gain traffic by increasing the visibility of your website in Google search results.
Social Media (SMO)
Social networks / social media / social media is a mode of social interaction that facilitates the exchange of information and content between individuals or organizations.
Research and development
We help you develop the right website with a good user interface built after extensive industry research to help you get the most out of it.
WEB Training
Become visible by following the Webmarketing trainings of the best experts
Clients we have worked with
You have a project in mind?
We can help you bring your ideas to life. Let's talk about what we can build and raise together.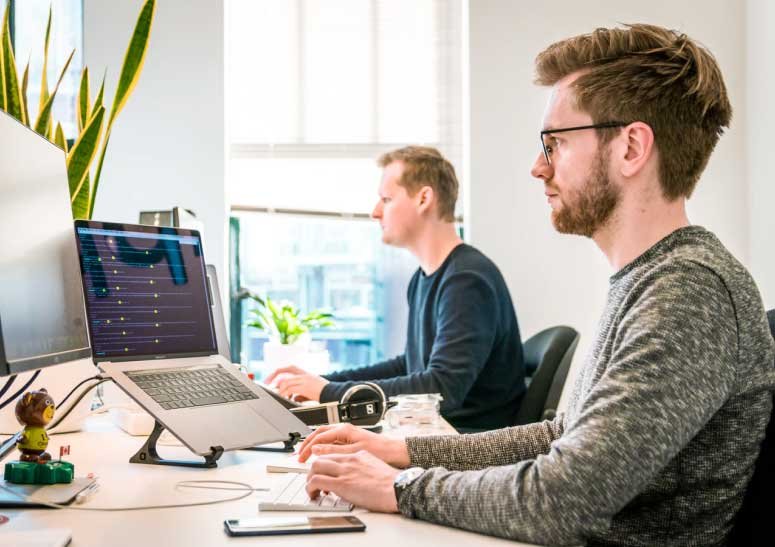 Let's build a successful business together
When you come to us, you don't grow your business alone. We have your back and do our best to help your entire team and organization grow. So if you're looking for the right agency to help you build a great online presence and get more conversions and revenue, we're here!