CONSULTING FIRM DIGITAL STRATEGY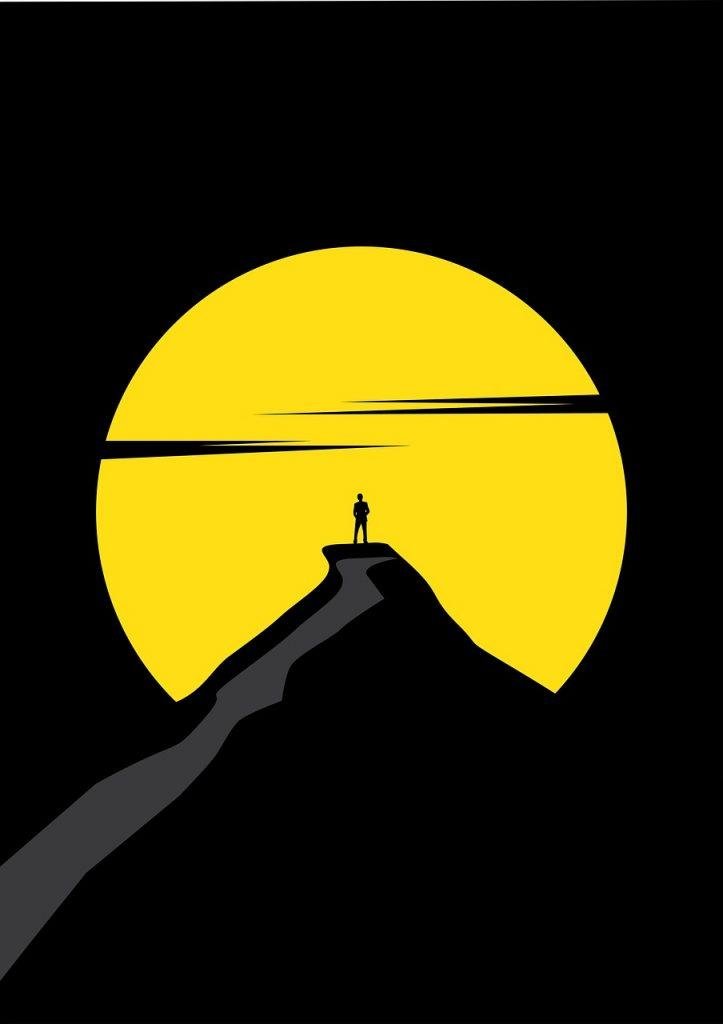 Implement a profitable
digital strategy
The webmarketing / digital marketing strategy is your roadmap to success on the web. Define your objectives and discover the profitable levers in your target – opt for a winning digital communication strategy. Take the lead by taking advantage of our know-how and our advice in digital strategy.
You have a project in mind?
We can help you bring your ideas to life. Let's talk about what we can build and raise together.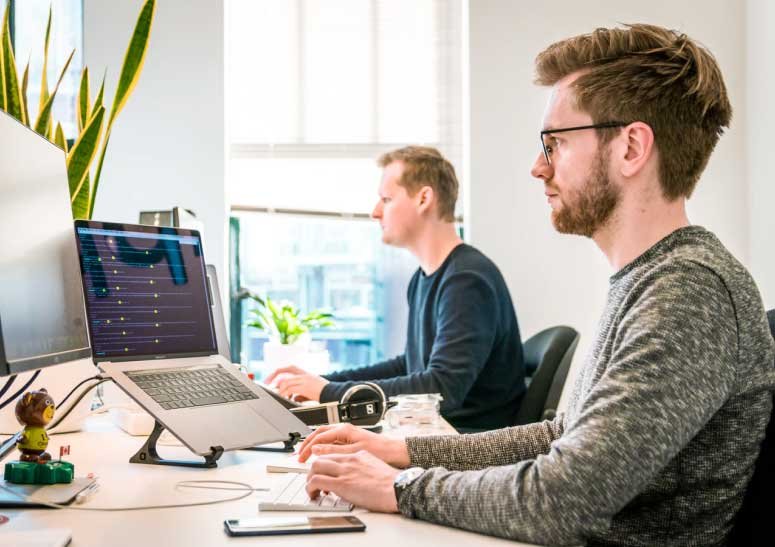 WHAT ARE YOUR OBJECTIVES?
Choosing to be present on the web, redesigning your website or testing new web marketing levers are complex activities. Choosing between natural and paid referencing? Lead generation and content marketing? RTB campaigns or advertising campaigns? In order to answer all these questions, you have to ask yourself the right questions