Art Direction & Web Design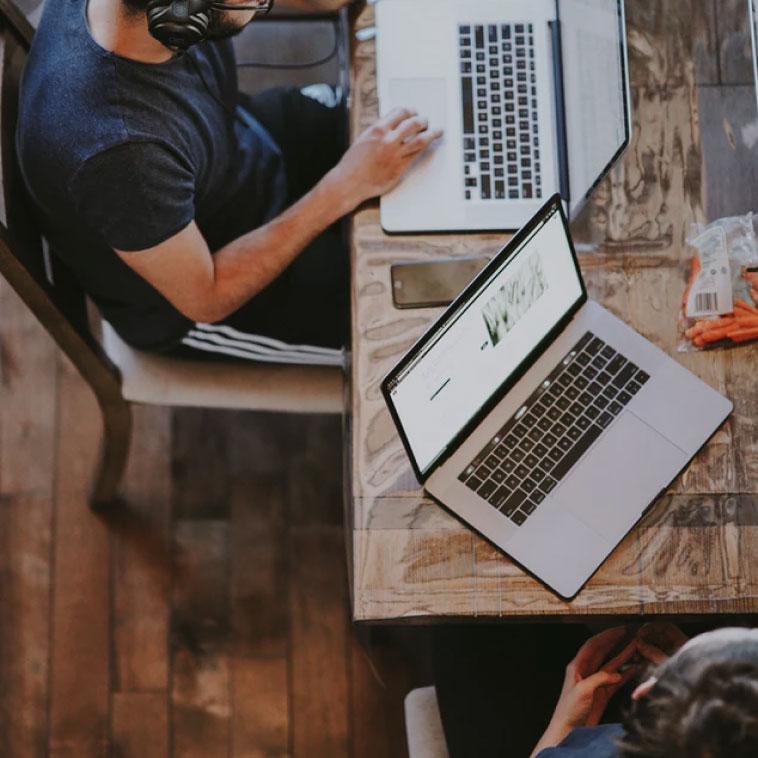 Responsible for the graphic identity, the art director gives a graphic coherence to your communication.
Our art director and our graphic department create remarkable and original visual identities!
A well-defined visual identity will give coherence to your on-line and off-line communication: logo, creation of fonts and your graphic charter, creation of visuals for your website, your social networks or your newsletters…
Our graphic design department will adapt your identity to all media and formats: from print to digital, Digital Cover will standardize your message.
When creating or redesigning a website, the art director works closely with the agency's technical and web marketing department. He is the guarantor of your visual identity and makes sure that it is well transcribed during the creation of your communication supports and in particular of your website.
Specialized in UX Design, his methodology allows him to conceive an ergonomic website focused on the user experience. In collaboration with the Performance Manager, in charge of the performance of your site and the proper application of SEO rules, they will build a user path and a conversion tunnel optimized according to your objectives.
You have a project in mind?
We can help you bring your ideas to life. Let's talk about what we can build and raise together.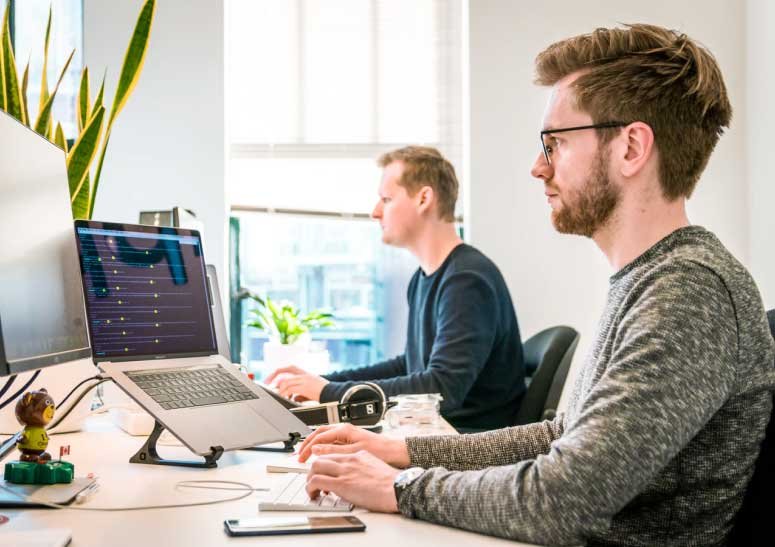 Our creativity, our sense of innovation and our strength of proposal are among our major assets.
At DICREA we offer a complete range of services, allowing us to accompany you even in the creation of content for your visual communication: creation of logos, graphic design, typography, but also visual prints or digital.
We can decline your visual identity, if you wish, on your different communication supports: profile picture, banner, visuals for social networks or for Social Ads and Google Adwords…